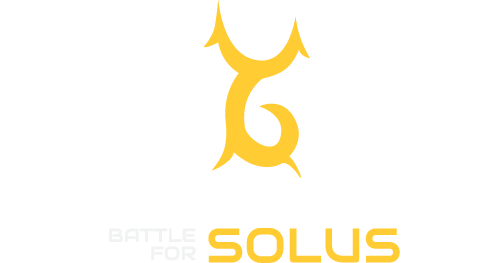 When the apocalypse came, everything changed in a instant. The continent now known as The Regions Of Solus have been swept up in the fog of war. With everything in chaos, a group of collective of fighters, workers and specialist began forming a new Faction under the charismatic leader called The Overlord. The "Thornravers", aptly named for their cantankerousness seemed destined to dominate the world. 
But as things go, this was not last. The Overlord spread his assets too thin and ended up falling in battle to the upstart Factions in the City of Novus. Thornraver split into "Hordes" and the followers were torn on who to support. Several candidates have emerged, you are one of them.
Thornraver is looking for new leadership and the strategic mettle necessary to bring them back to prominence. They are hoping someone to step into the lead them. Take over the regions, claim the Capitals and dominate the Continent in order to became the next Overlord.